Scot Seats work with various organisations, regulatory bodies and associations to ensure that their seats meet the requirements and standards expected for Shock Mitigation seating. Our suspension systems are continuously undergoing testing using the data collated to improve techniques and designs.
There are several directives and guidance notes set out by the EU and the MCA on the effects of reducing shock mitigation, and seating is seen as a key area to help reduce the impact.
There are several seating options available:
The jockey seat is the most popular for small high speed craft where the occupant is in almost a standing position straddling the seat like a saddle on a horse with both feet on the deck and knees slightly bent. This position keeps the posture correct to lessen the chance of injury. Good seats will be able to be adjusted according to the height and weight of the people using the seats.

Larger vessels tend to use the fully seated, feet off the deck Shock Mitigation seat. This seat is generally available with a safety harness or lap safety belt to secure the occupant in the seated position at all times.
Lateral force can be one of the most damaging to the spine and occupant.
The Scot Seats Shuffle™ system reduces the force significantly and when combined with the seat design the mitigation foam gives a superior level of ride, comfort and protection to the occupant.
Constant or single impacts, shock blasts or vibrations can cause fatigue, reduce proficiency, pain, injuries and even death. Scot Seats use the MITIGATOR™ technology, which is an engineered cushioning system designed to protect people and equipment from these assaults.
Scot Seats products are all stress tested and designed to comply with IMO High Speed Craft Code.
The Scot Seats KPM-Marine suspension system is under continuous test and as a result we have amassed a vast amount of data in all sea states and body types.
Each application has different requirements, please contact us for further details on the best type of seat suiting best.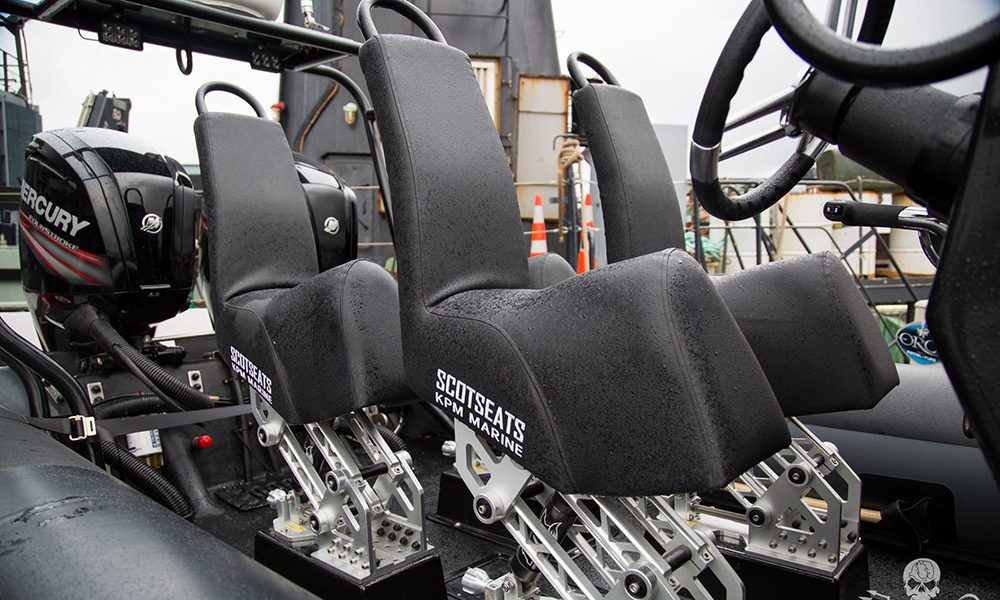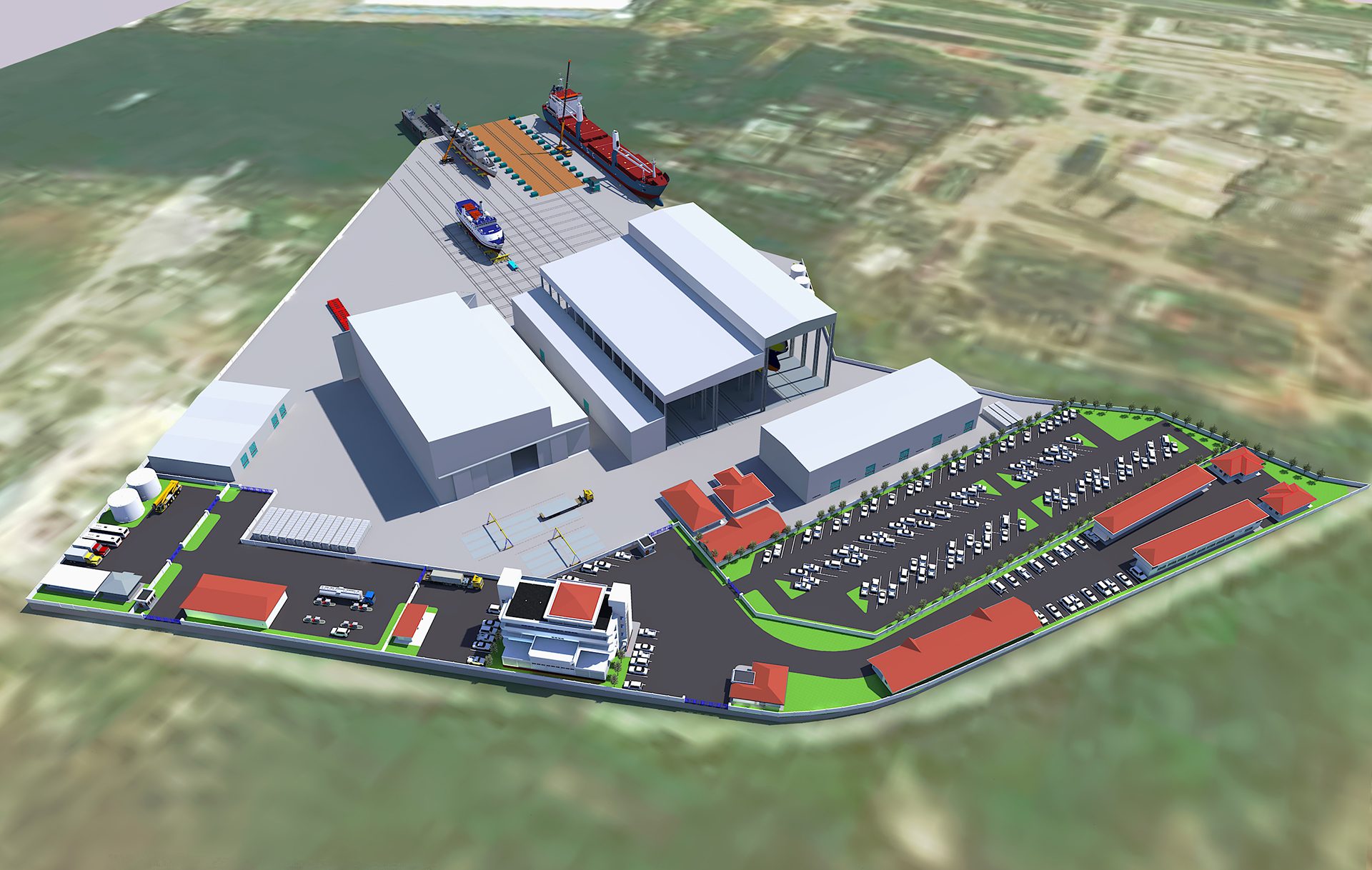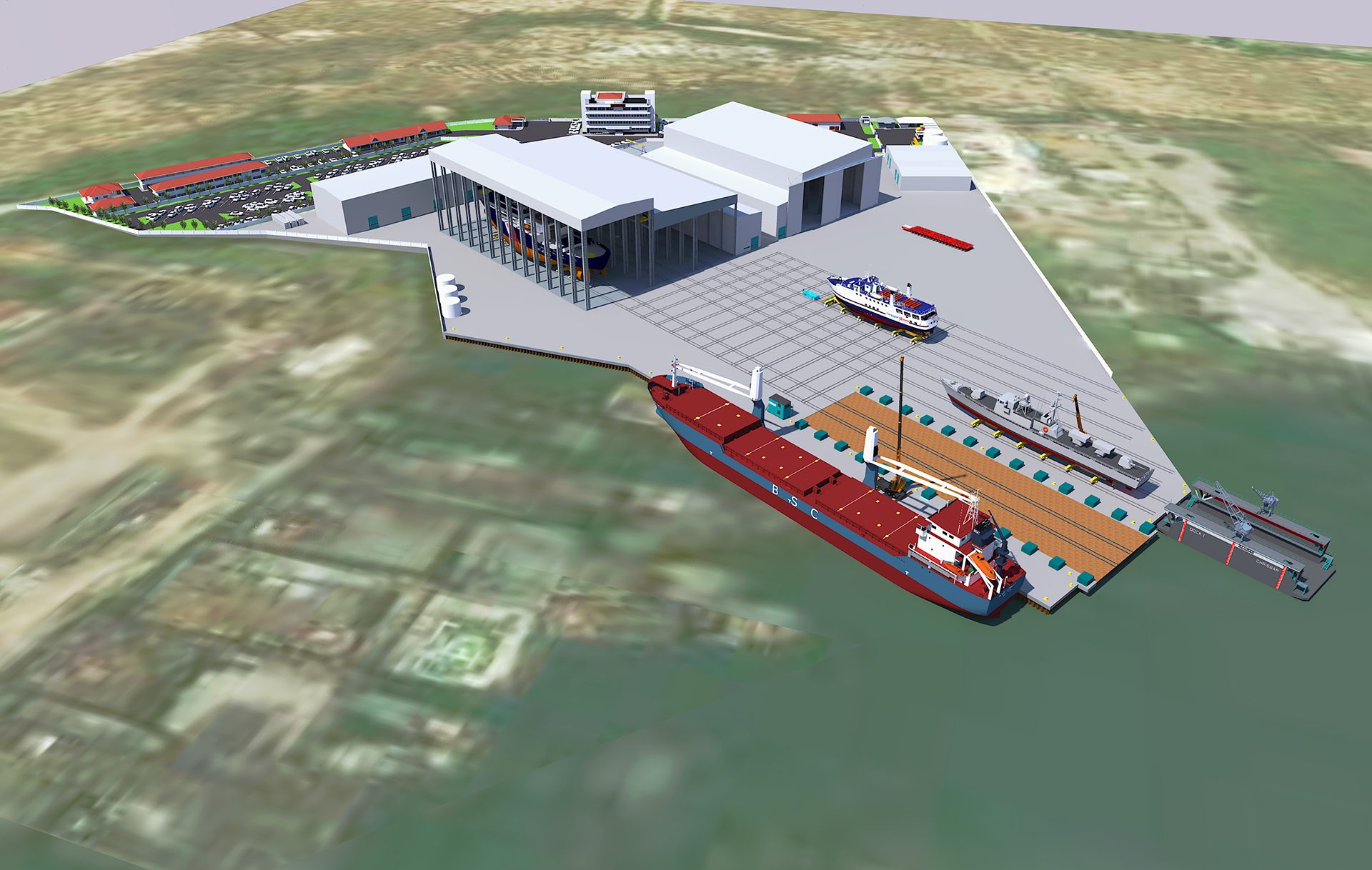 Selected by Discerned Clients
Simply the best! Numerous clients have tested multiple shock suspension seats in rigorous tests on the water, and selected the Scot Seat products above all others.
Orange Marine is exclusive distributor for Australia, and welcomes your inquiries or orders. Feel free to contact us any time!