Work Rescue & Patrol Boats
Versatile Marine boats are unsinkable and indestructible, allowing for a fair bit of abuse by its users whilst having a lifespan well above similar boats build out of aluminium or composites.​
The boats are designed and build to meet local statutory requirements such as AMSA, MCA, USCG or equal and international classification, IMO and SOLAS regulations.
The hull plating is from High Density Poly Ethylene, with solid plates of up to 15 mm on side, bottom and deck plating, and up to 40 mm for the transom. Fuel tanks are made from roto-moulded or fabricated HDPE, and are placed inside a spill containment box.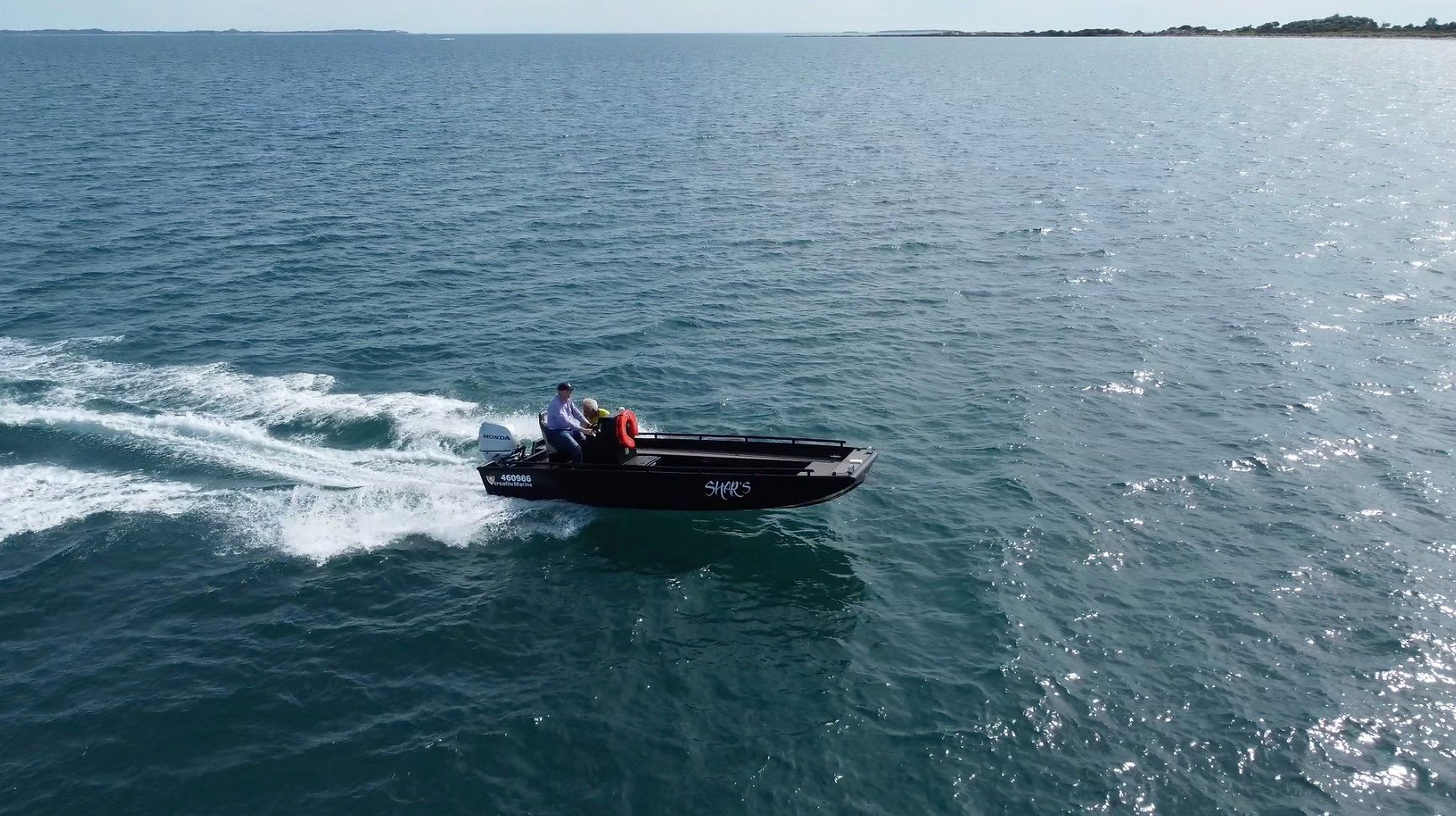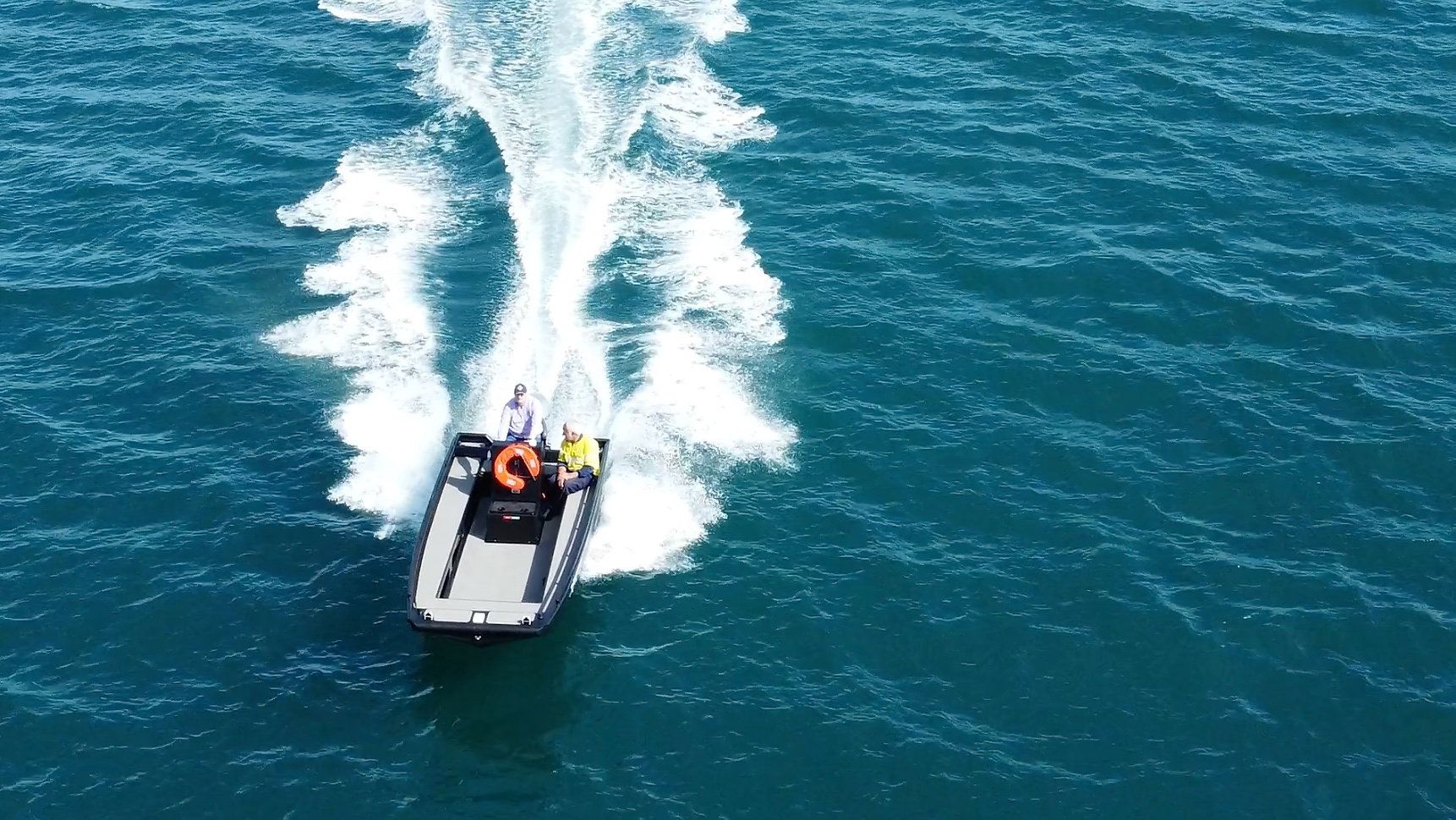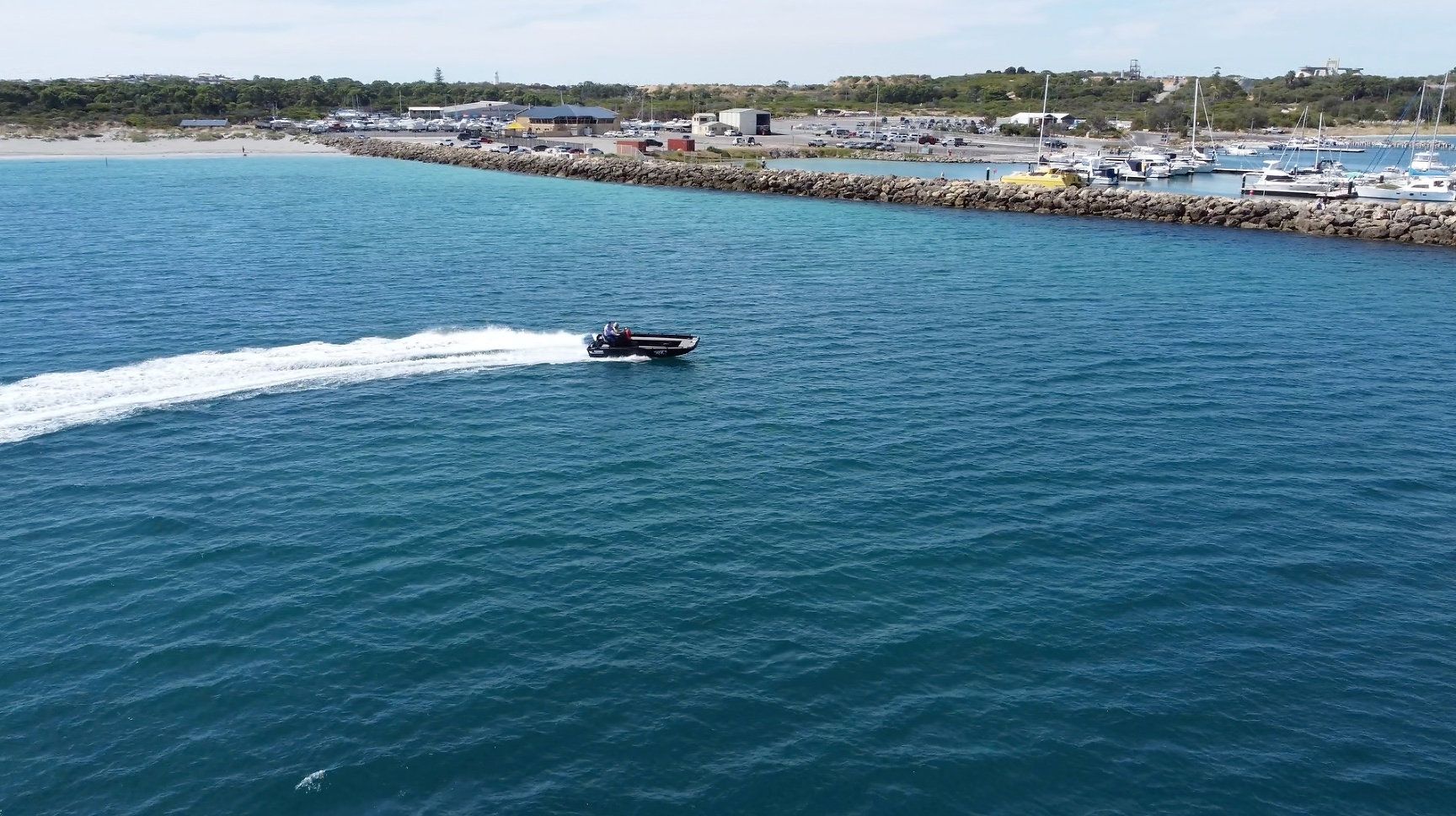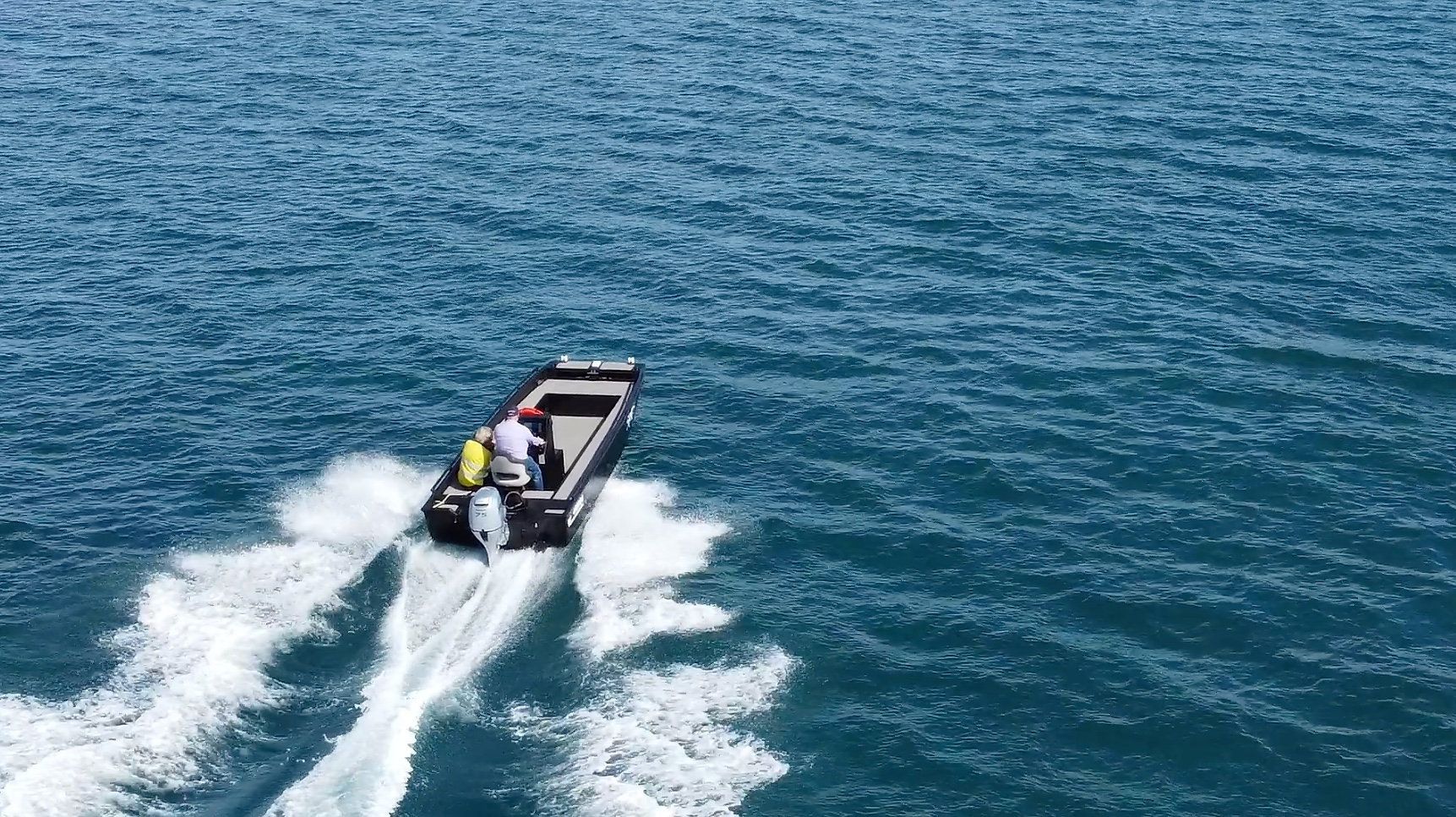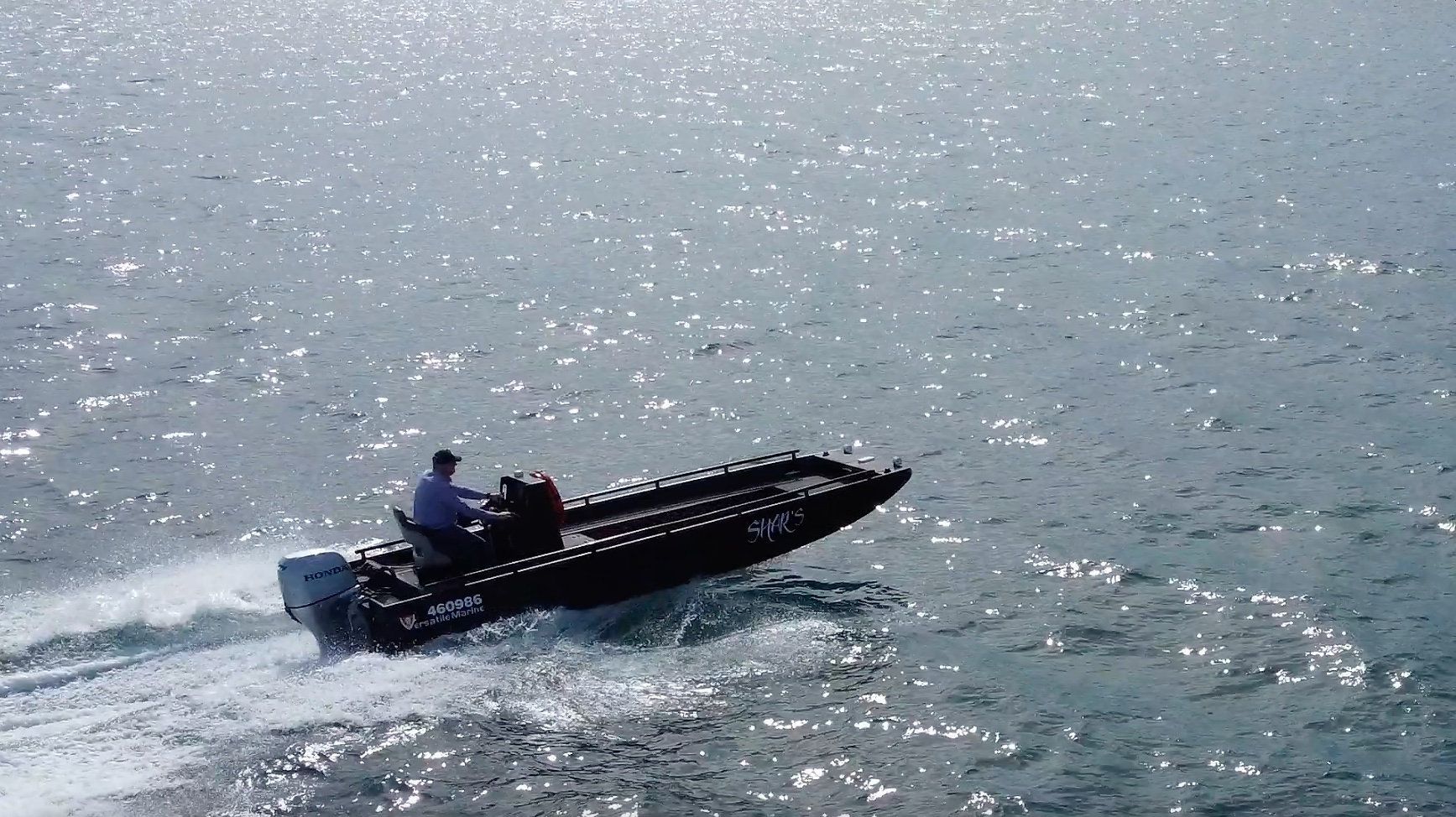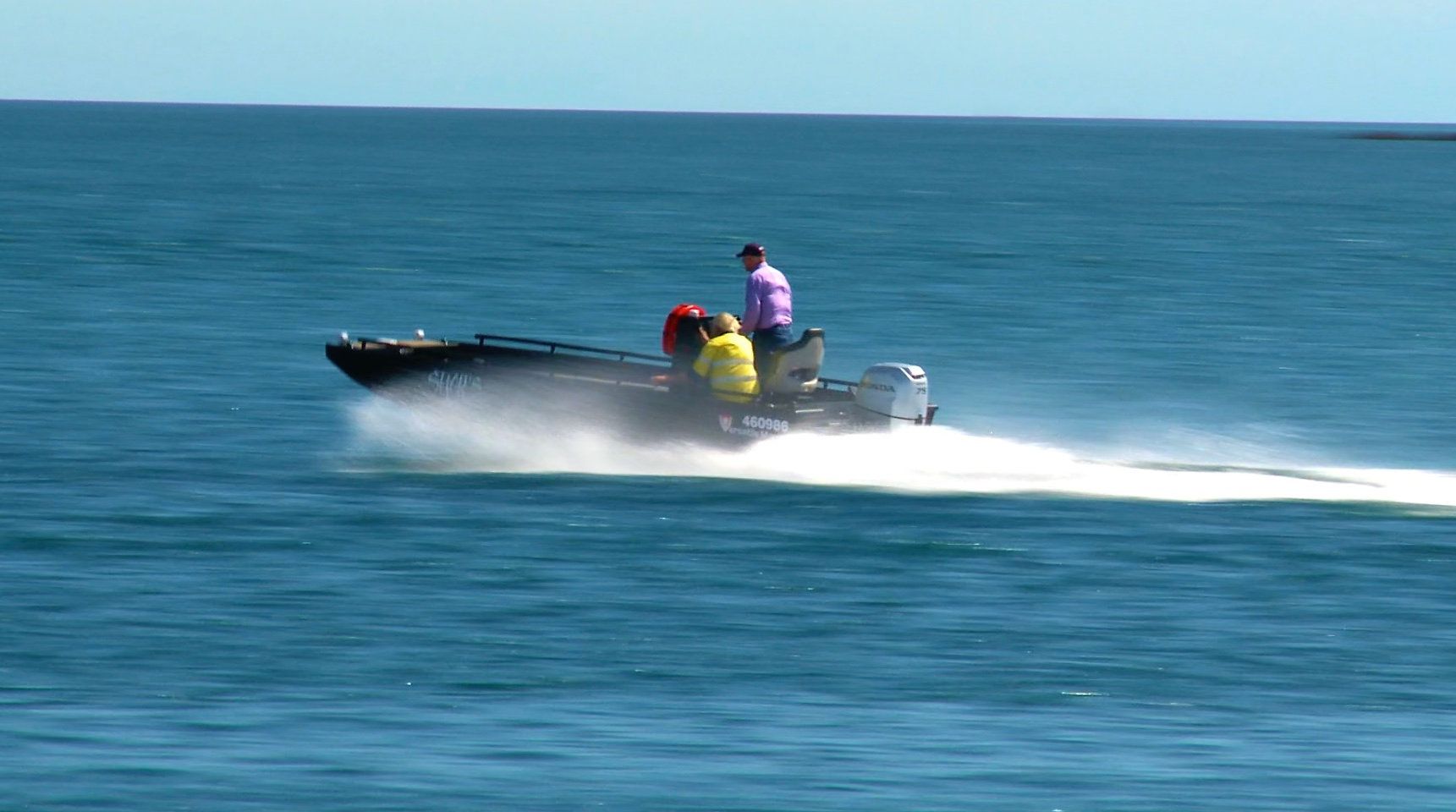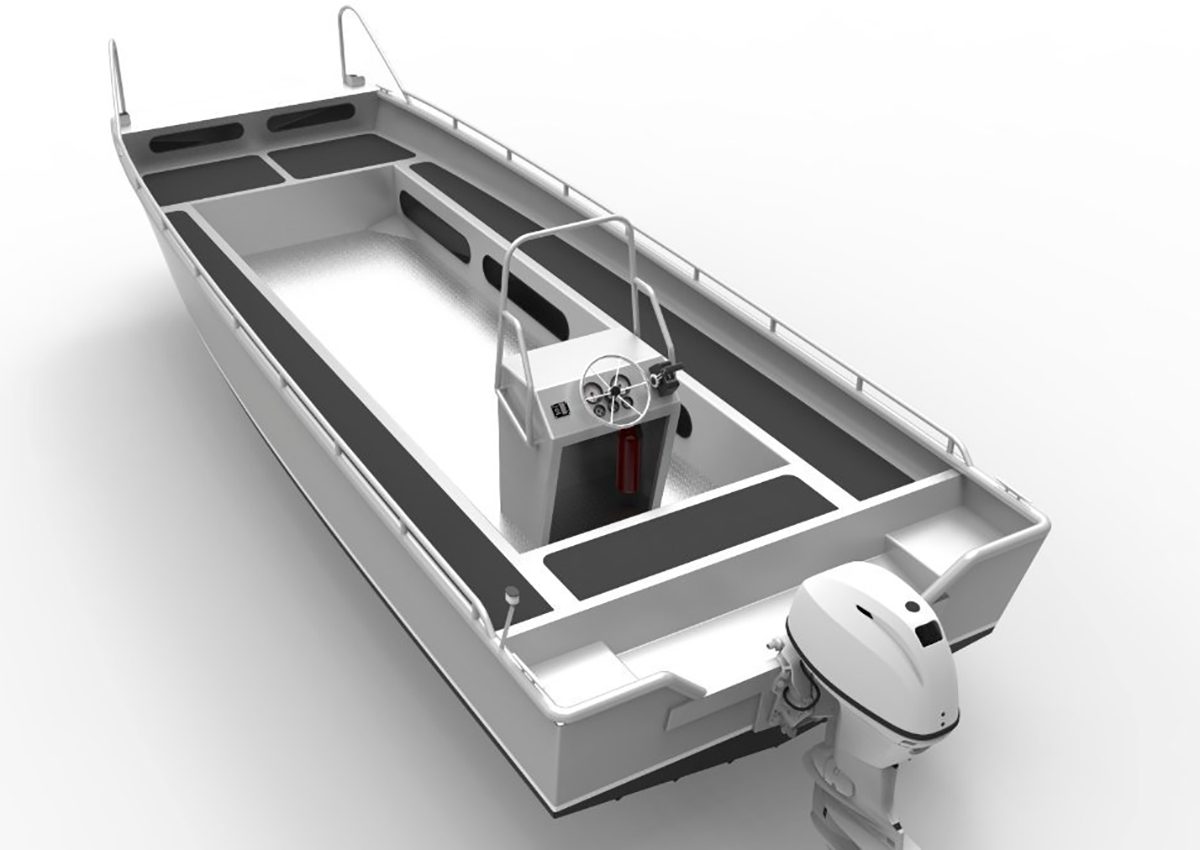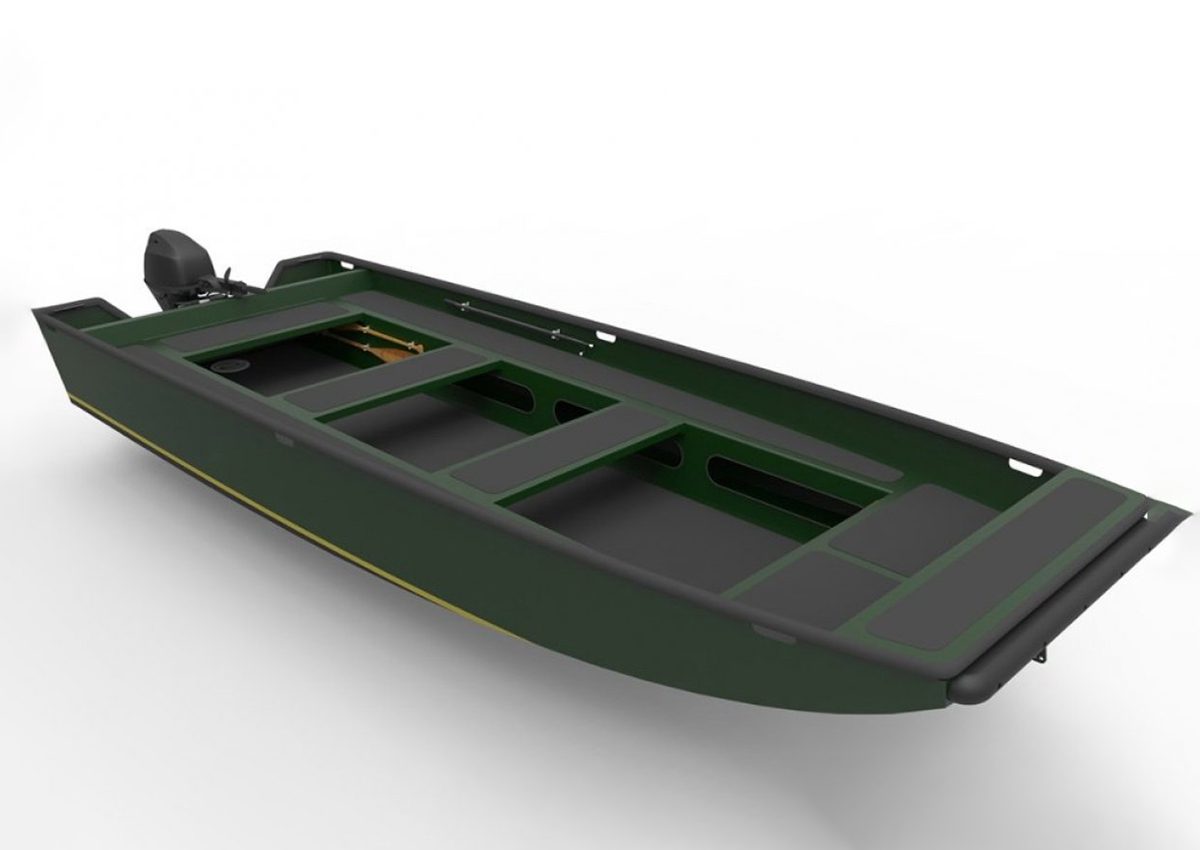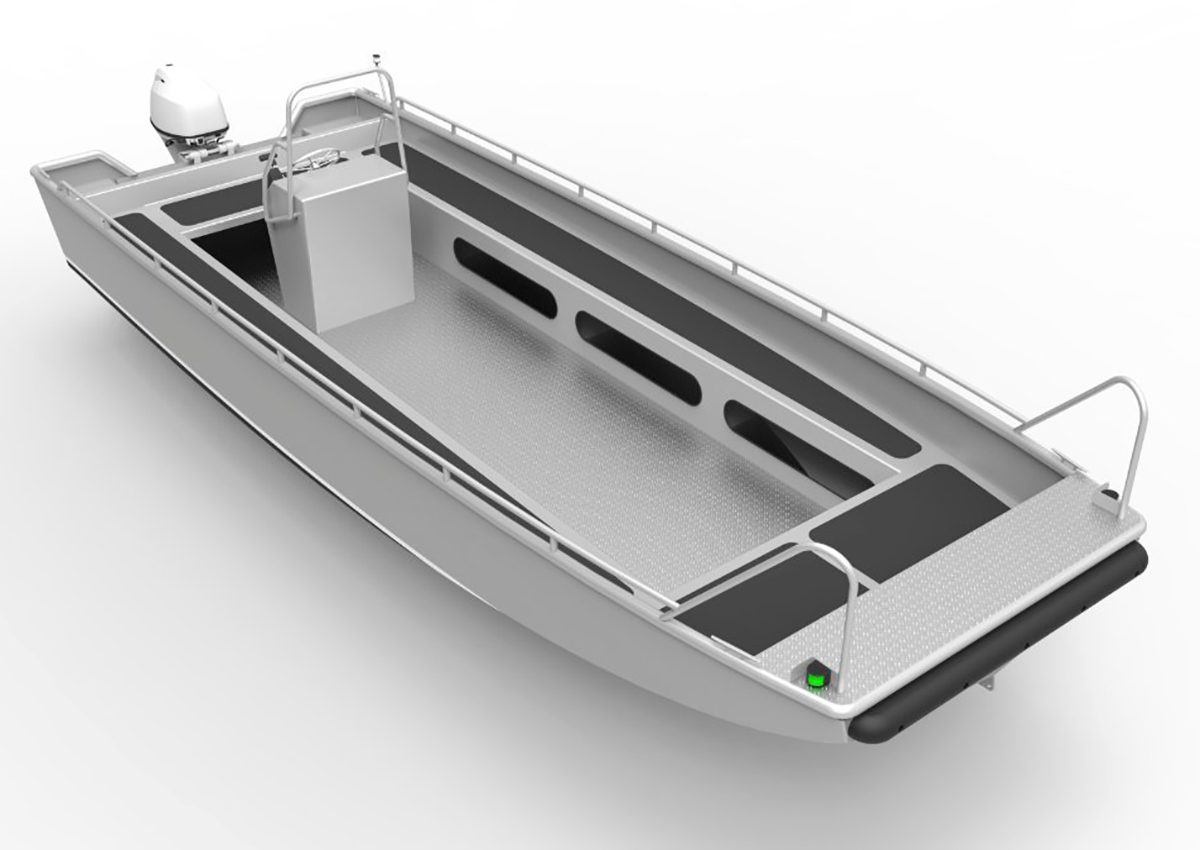 As per regulations, voids are filled with buoyancy foam, enabling the boat to retain positive stability even in damaged condition and allowing the crew and passengers to return to a safe haven.
​Another great feature of HDPE is that it does not require painting, naturally repels marine growth, does not corrode and has an excellent life span of up to 40+ years. HDPE also allows for easy repair, even in remote locations and by semi-skilled labour.
Our work, leisure and patrol boats can be equipped with a variety of propulsion solutions such as petrol and diesel outboard engines, diesel sterndrives, waterjet propeller solutions, meeting our clients specific requirements.​
Sturdy and Robust, Indestructible, Build to Last.