A Global & Small-Scale Provider
As a leader in the industry, Versatile Marine's team has a wealth of knowledge and experience in everything related to trading and manufacturing of fantastic products and provisioning of excellent services.
We're committed to providing a variety of companies and individuals with quality products and innovations. The industry is constantly changing, so it's important that keep up with the latest advancements.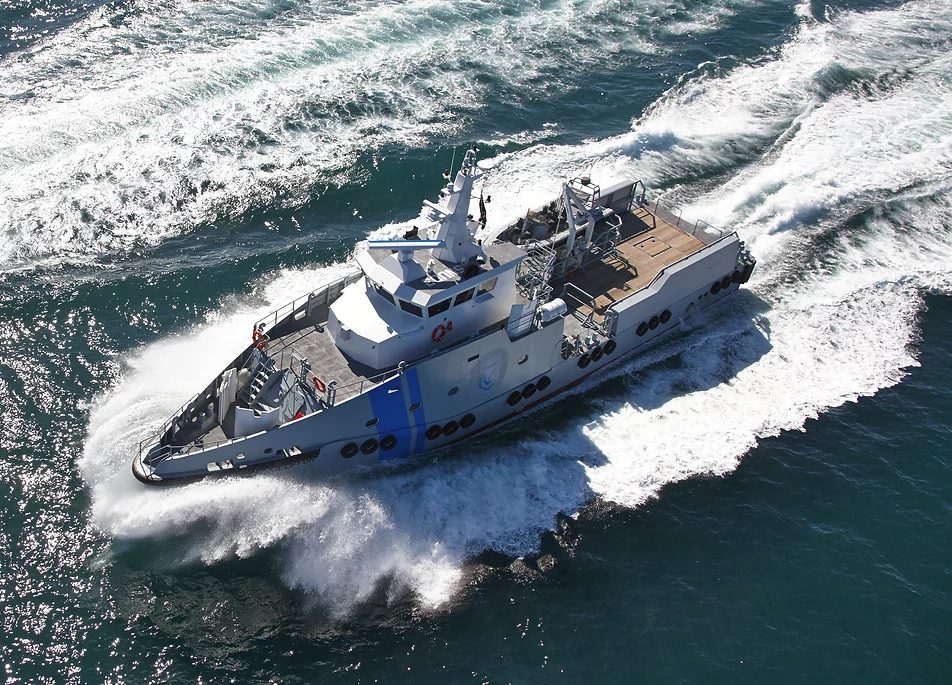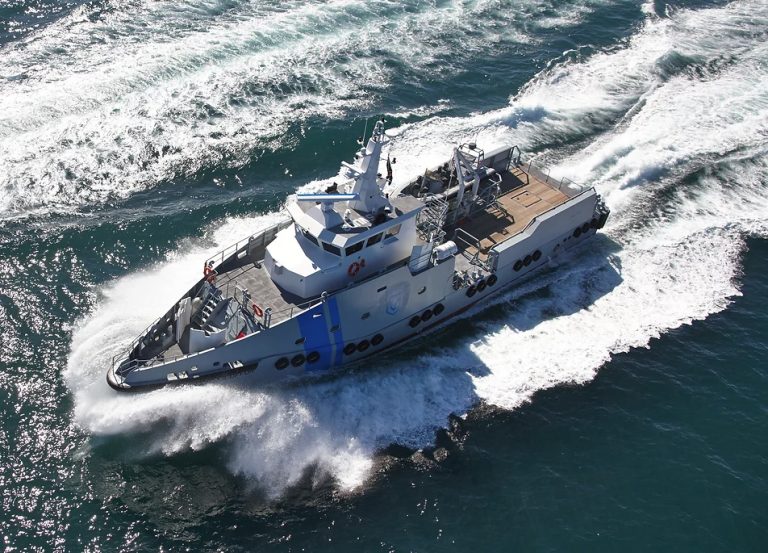 Ship Brokerage
With 30 years of shipbuilding and vessel operations experience, we combine our insights and skills to assess your requirements, providing you with our professional advise to source, acquire and/or charter a suitable solution.
Portfolio of Achievements