With years of experience, our staff has the capabilities and expertise to take your business to the next level. At Versatile Marine, we combine our insights and skills to transform your processes and strategies, and in turn, your company. We're proud to help shape and improve how our clients structure and manage their business successfully.
Having detailed knowledge of design and manufacturing aspects of many ship types and comfortable in delivering expert advise from shop floor to board room level. In addition we have ample experience in product development, estimations and preliminary designs in support of your sales and marketing requirements.
Our in-depth knowledge of boat, yacht and shipbuilding, and related innovative technologies, enables us to advise our clients on ship design, purchasing of equipment, new building, refits or upgrades, budgeting and cash flow management, inspections and other services, in alignment with local and international classification and statutory regulations.
We are able to provide all necessary knowledge transfer to designers, vessel owners or operators, shipyards, contractors or OEM suppliers.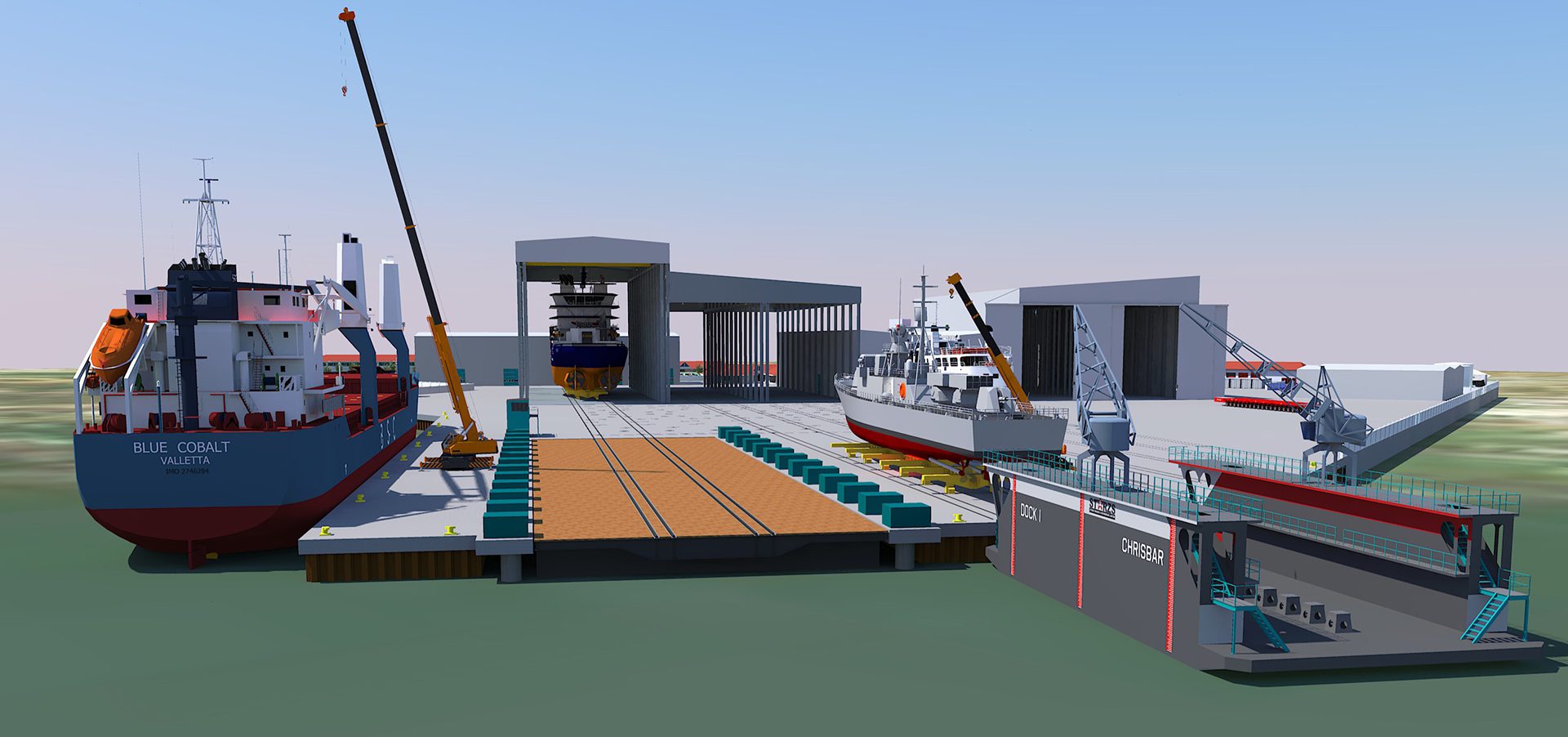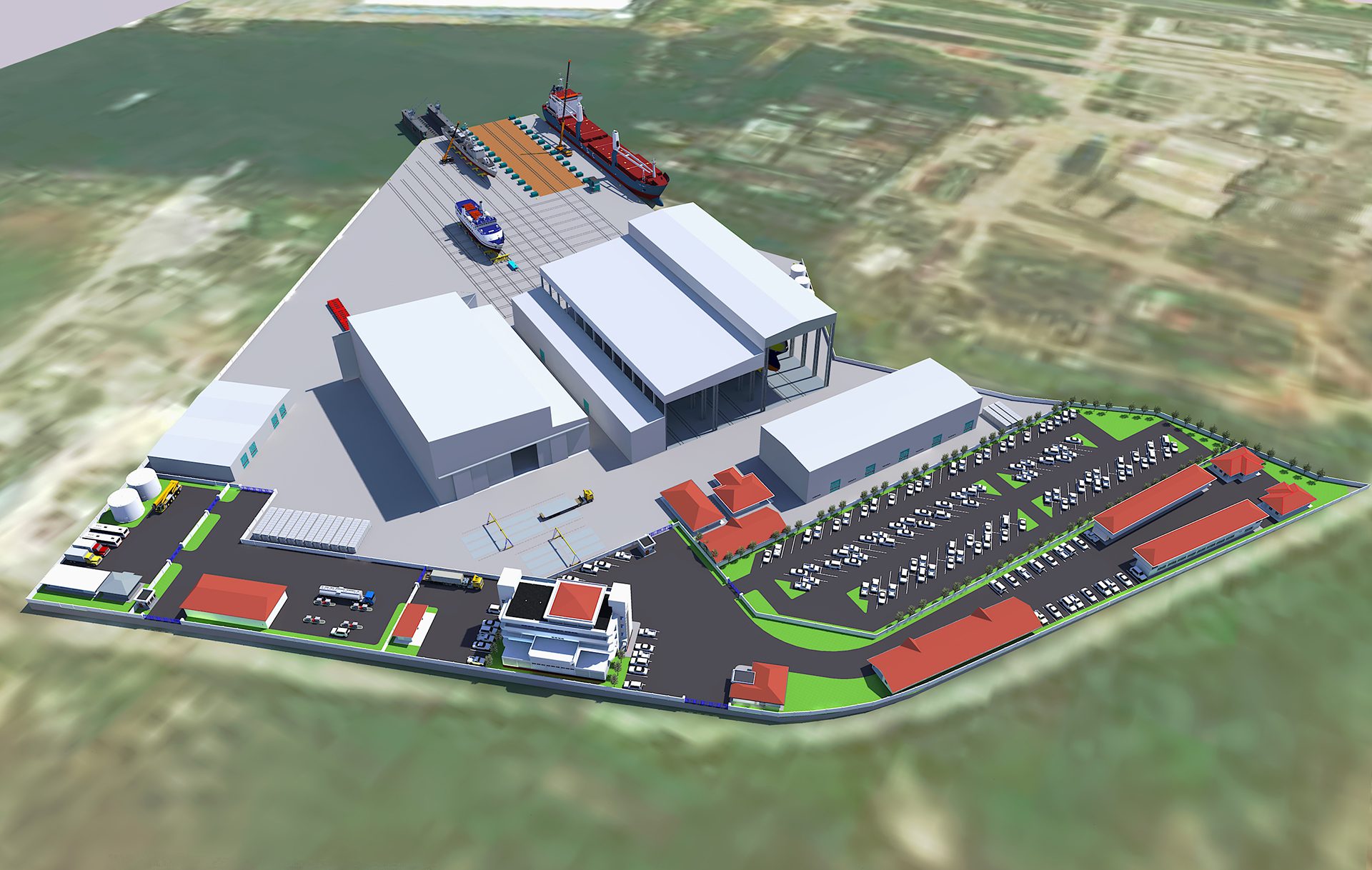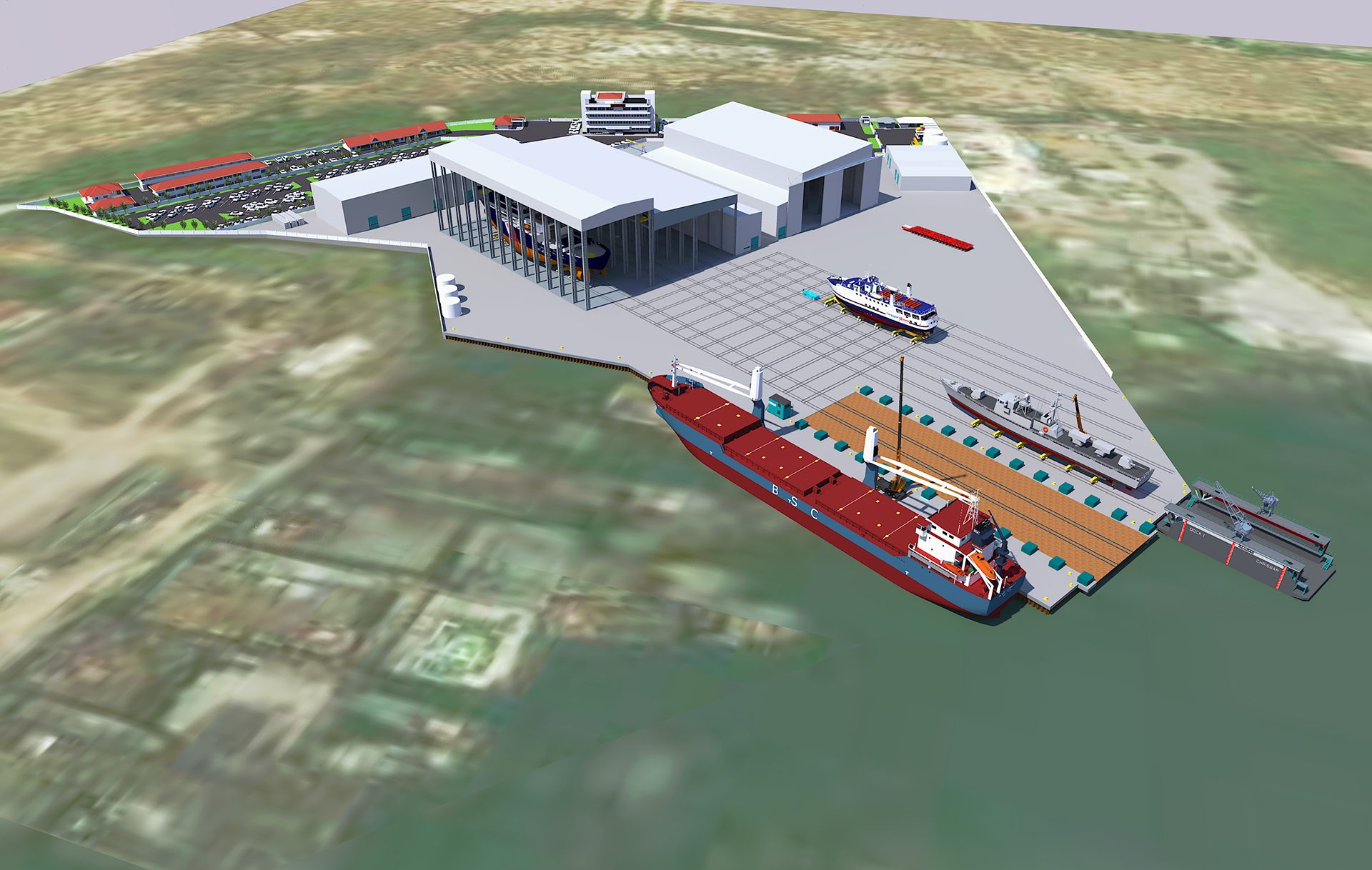 Versatile Marine is currently involved in a great undertaking as lead marine consultant to develop a new shipyard for a close friend and former client.
Our involvement focuses around the shipyard layout, dry docking facilities, workshops for repair and shipbuilding activities, equipment and tools, organisation build-up, quality assurance, revenue and profit growth, just to name a few of the many aspects we will be dealing with for the next 5+ years until the yard is fully up and running.
Consultancy and Management Milestones 2003-2015
The gallery below displays our involvement with two shipyards, and exemplifies the skills and knowledge we have to set-up and optimise shipyards, implement efficient production technologies, control quality of design, production and completion of various types of boats and ships, from 7 to 100+m. Please feel free to inquire about our extensive package of services!